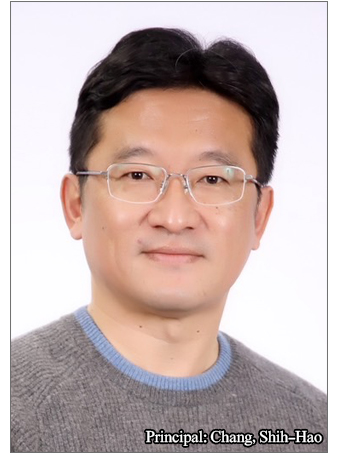 Ph.D., Business Administration, International University of Monaco.
M.A., Education, National Taiwan Normal University
B.A., Chinese Language and Literature, Tamkang University
B.A ., International Trade, National Taipei University of Business
Director of Accounting at Dongshan High School
Chinese and Citizen Teacher at Dongshan High School
School counselor at Dongshan High School
Friendly Campus.
Adaptive Development.
Diversified Learning.
Strive for Excellence.
Strive for excellence, and the equal opportunities.
One skill for every student, and cultivate the core value of physical and art competence.
Life education- develop the self and the self-value.
Life education-establish the self and the society value.
Ecology Education- rebuild the relationship between the self and the nature.
Bilingual Education-cultivate the self and international interaction.